About - Adat Yeshua
Synagogue at 7475 Fallbrook Avenue, West Hills, Los Angeles, CA 91307
---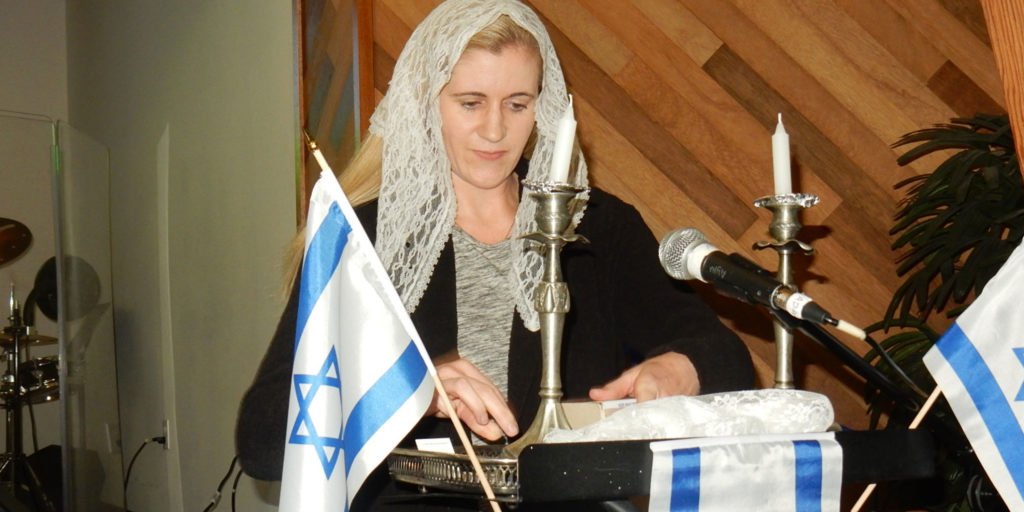 Adat Y'shua Ha Adon contacts
Adat Y'shua Ha Adon rating
★ ★ ★ ★ ★ (3 reviews)
How would you rate Adat Y'shua Ha Adon?
☆
☆
☆
☆
☆
Vacancy Adat Y'shua Ha Adon (jobs):
Coming soon
Advertisement
Adat Y'shua Ha Adon photos
Make a Donation to help this Synagogue website!
Your donation will help further our mission to share information about Adat Y'shua Ha Adon on site alluschurches.com and add services for the Synagogue. Your donation will also help humanitarian services and coronavirus pandemic aid.

Adat Y'shua Ha Adon video
Last reviews about Adat Y'shua Ha Adon
in Los Angeles, CA
Add your review. Your feedback helps to get feedback and an honest opinion about the Adat Y'shua Ha Adon.
Thanks to the reviews, people get the knowledge of mistakes or warmth and delight of gratitude.
★ ★ ★ ★ ★

Great place to worship. Wonderful people/congregation and the teachings are wonderful. The learning I've received is a blessing. God is great and I'm glad that God has brought me to this place of worship.

Added March 27, 2017 by Lima B

★ ★ ★ ★ ★

Pastor Michael Brown and Michael Cohen humble people and great scholars with love for the Lord and the poor

Added March 12, 2017 by paulina aguirre

★ ★ ★ ★ ★

Really amazing pastor Michael Brown and the people are warm and friendly welcoming my friends and I with open arms. Very loving, caring and authentic environment for children, teenagers and adults of all races. There is no discrimination here. It is truly about brotherly love and carrying out Yehushua sacred words for all to be saved. Blessings on this synagogue and all the people in it and out. Especially the cook. Amazing man indeed. Great food and commitment to the congregation and it's people. We're we all feel safe to eat and enjoy the fellowship. Shalom

Added December 03, 2016 by Adelaida Moehn
How would you rate Adat Y'shua Ha Adon?
☆
☆
☆
☆
☆
Adat Y'shua Ha Adon website info
Website address: adatyshua.org
Website title: About - Adat Yeshua