Crawford Funeral Home | Northridge, CA
Cemetery at 22601 Lassen Street, Chatsworth, Los Angeles, CA 91311
---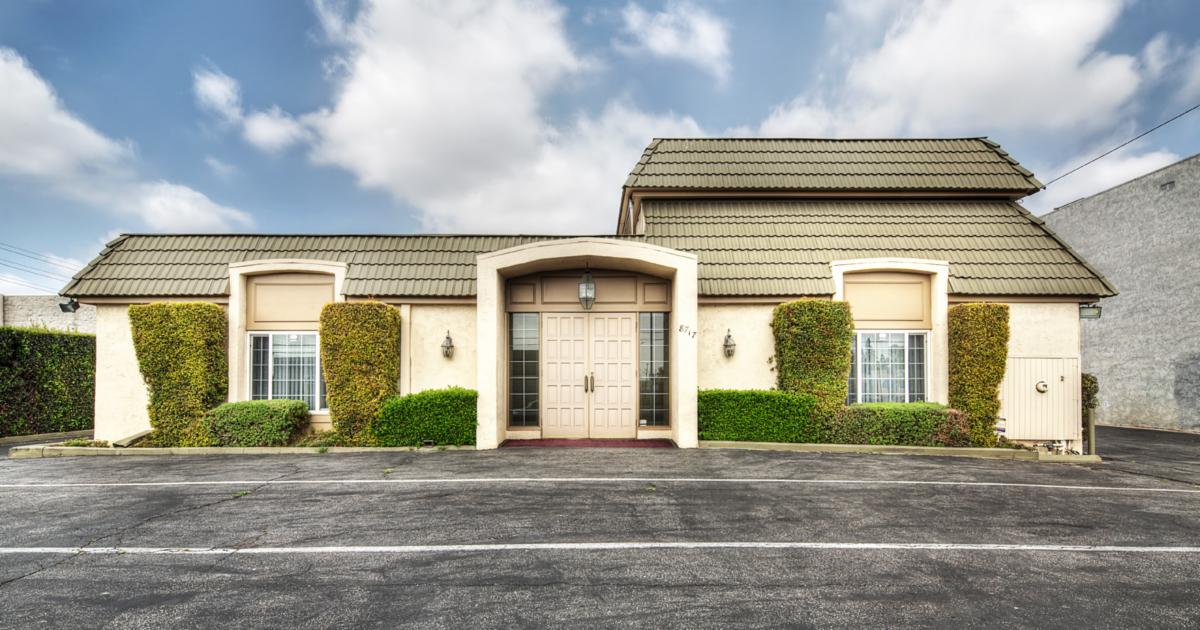 Oakwood Memorial contacts
Oakwood Memorial rating
★ ★ ★ ★ ★ (1 reviews)
How would you rate Oakwood Memorial?
☆
☆
☆
☆
☆
Vacancy Oakwood Memorial (jobs):
Coming soon
Advertisement
Make a Donation to help this Cemetery website!
Your donation will help further our mission to share information about Oakwood Memorial on site alluschurches.com and add services for the Cemetery. Your donation will also help humanitarian services and coronavirus pandemic aid.

Last reviews about Oakwood Memorial
in Los Angeles, CA
Add your review. Your feedback helps to get feedback and an honest opinion about the Oakwood Memorial.
Thanks to the reviews, people get the knowledge of mistakes or warmth and delight of gratitude.
★ ★ ★ ★ ★

A beautiful cemetery with a wonderful staff. Crawford Mortuary was able to help me during the most difficult of times with my Mother and Brother and their passing.

Added February 28, 2017 by Matt Gillmore
How would you rate Oakwood Memorial?
☆
☆
☆
☆
☆
Oakwood Memorial website info
Website address: crawfordmortuary.com
Website title: Crawford Funeral Home | Northridge, CA